Successful Agents are Trained to be the Best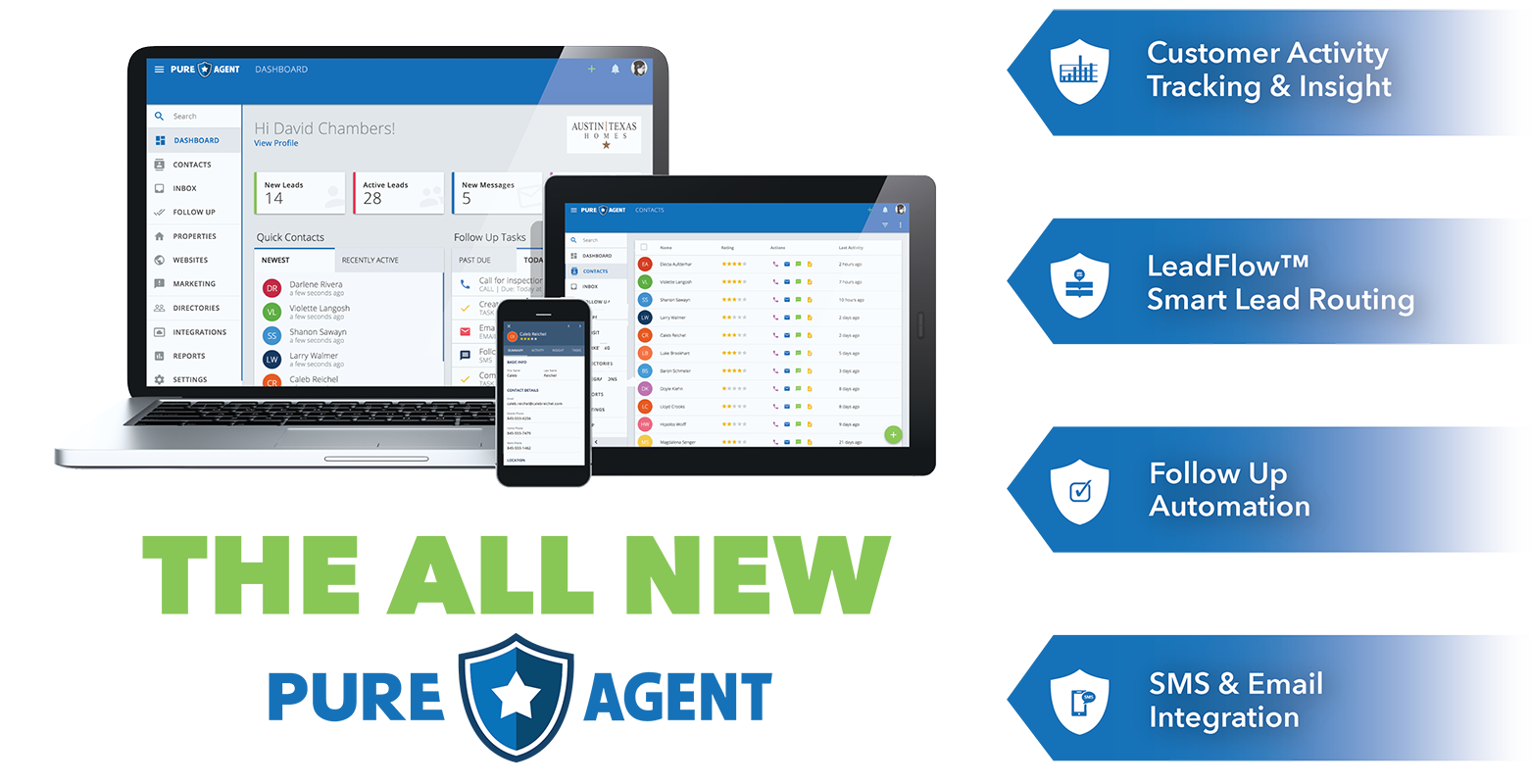 Your team's success rests on your ability to effectively serve your customers' needs. Your PureAgent tools optimize your ability to serve those needs, which helps you achieve that success.
The Onjax team is here to help you real estate team with training and support, as you learn and execute the proven strategies, techniques, and technology jammed packed into your PureAgent CRM and your Onjax Real Estate Website. Whether it's with our self-service, online How To Videos or face-to-face in person or virtual online trainings, we're here to help your team be the best.
Fill out the short training request form below and we'll connect with you on the best time to train your team.